For the
love

of
great
design
awesome
websites
apps

that just work
making
tech

human
great
design
End to end UX/UI design services to help you make and implement better
design decisions
Standout

digital brand experiences

Proposition

Audience

Stakeholder workshops

Digital brand experience


Depth interviews
User research
Journeys
Surveys
Lovable

User Experiences (UX)
Delightful

and user friendly User Interface (UI) designs

Adobe XD

Design systems

Apps

Sketch

Figma

Websites

Prototyping and 
testing
Clickable prototypes
Accessibility
Usability testing
Creating
beautiful

websites

Art direction

Animation

Squarespace

Copy

Imagery

Webflow

Hi, we're a small
boutique

studio packing a big punch

We get it, great design can make or break your product, but getting there can be really hard.

By working directly with you as a founder, or business leader, we'll use our decades of agency and enterprise experience to guide you through the full design process, helping you create lovable and desirable experiences that will really stand out.

For tech startups, we're a design partner in a box - helping out with everything from research, through proof of concept and MVPs, to final polished products.

And because we believe tech can be a real source for good, we donate a portion of our time each month to help charities and not-for-profit organisations. So, if that's you, get in touch.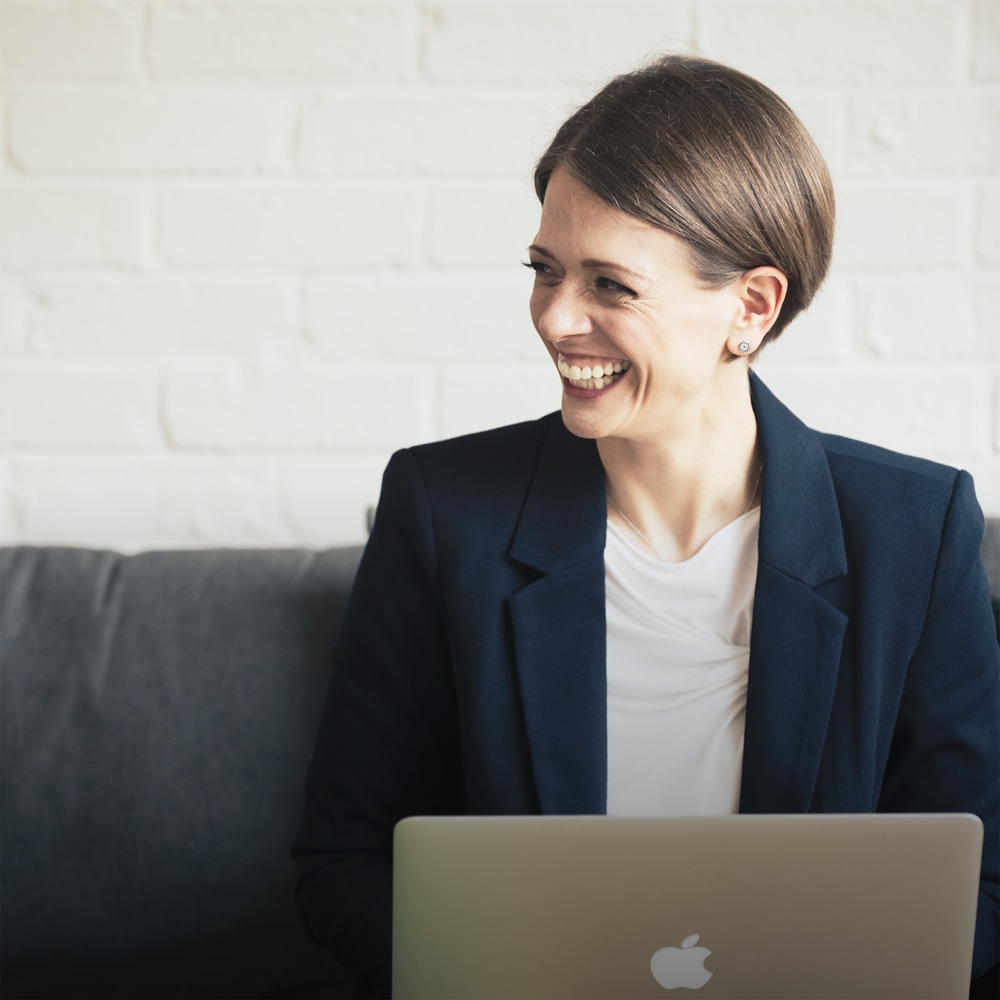 Hi, I'm Jen
UX lead with decades of experience in financial services and tech. Also active as a mentor, facilitator, guest speaker and panel member for various organisations in the UX and tech communities.
Because life's too short
to be surrounded by things
that are a bit crap
Hello, I'm Patrick
Creative Director with decades of experience in digital design. Delivered digital projects for Vitality, Virgin, Tesco Bank, Macallan, Sony, SSE and many more.
The outcome is always 100% better with their involvement.

Founder / CPO, Sustainably
Went above and beyond to get the results we needed and to make something that really worked for us.

Wowed the business! Showed us what is possible through great design thinking and how this can delight the customer and help drive better business results.
Head of Service Design, ACCA
It was like instantly turbo-charging the team with great design and high-value digital business experience.

Took our brief by the scruff of the neck, helped us think it through properly, and delivered a top site in record time.

We love the level of detail and knowledge they bring to the table.

Founder / CEO, Sustainably
Talk to us about your next design project
© 2017 -
NOW
Interaktiv Ltd. All rights reserved. Website made by ourselves using Sketch, Webflow and unicorns. Featuring the FilsonPro font by Adobe.